Tag: christian liberation movement
Rubio joined U.S. Sens. Dick Durbin, D-Ill., Ben Cardin, D-Mary., Bob Menendez, D-NJ, Mark Warner, D-Va., and Ted Cruz, R-Texas, in urging the Inter-American Commission on Human Rights (IACHR) to complete its investigation of Cuban human rights advocate Oswaldo Payá, who died nearly nine years ago, without further delay.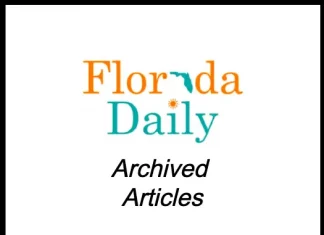 Rubio threw his support behind U.S. Sen. Ted Cruz's, R-Tex., proposal to change the name of the street outside of the Cuban Embassy in Washington to "Oswaldo Payá Way." Other supporters of the bill include U.S. Sen. Dick Durbin, D-Ill., and Bob Menendez, D-NJ.