Tag: civic literacy excellence initiative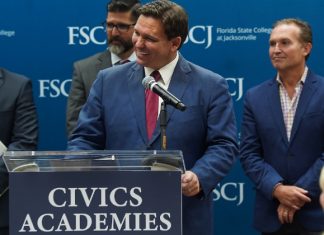 This week, Gov. Ron DeSantis awarded Polk State College, Broward College, and Florida State College at Jacksonville (FSCJ) with $6.5 million to launch the Career Pathways for Public Service Initiative, which will develop a...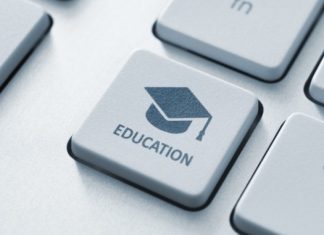 The funding will be used to create and award qualified teachers with the Florida Civics Seal of Excellence, which includes a $3,000 bonus for educators who complete training to earn the endorsement. The funding will also be used for Florida's civics curriculum and to expedite the implementation of Florida's B.E.S.T. Standards in Florida's K-12 public schools.