Tag: community advantage loan program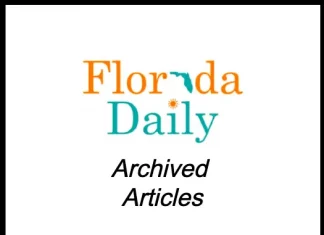 The proposal would also have the Small Business Administration (SBA) offer more training and assistance to small businesses in the program. Spano is the main co-sponsor of the bill.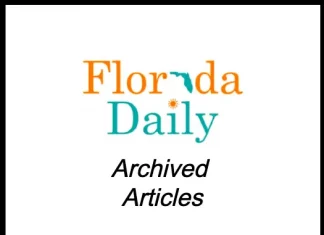 U.S. Rep. Judy Chu introduced the bill at the end of last week. Her legislation would take the Community Advantage Loan Program, which was set up as a pilot program back in 2011 "to provide low-interest loans to small businesses that have been historically underserved by loan providers, such as veteran-owned and service-disabled veteran-owned businesses" and reauthorize it through 2025.