Tag: community coalition alliance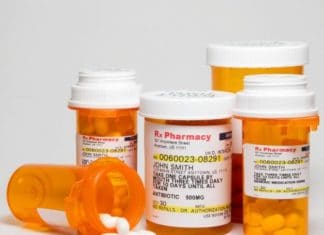 While Floridians continue to heed orders to stay "safer at home," on Monday, the Rx Abuse Leadership Initiative (RALI) of Florida announced the donation of 50,000 in-home drug disposal kits to community coalitions across the state in partnership with the Community Coalition Alliance to address COVID-19's impacts on drug misuse.
This week, Florida Attorney General Ashley Moody held the second 2020 meeting of the Statewide Task Force on Opioid Abuse in Bradenton. Moody is the chairwoman of the task force.