Tag: community project funding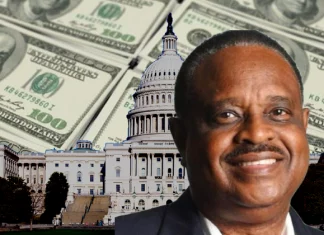 Last week, U.S. Rep. Al Lawson, D-Fla., showcased $14,894,171 in Community Project Funding for the district included in the $1.5 trillion package passed by Congress last week. This funding, included in the appropriations government funding...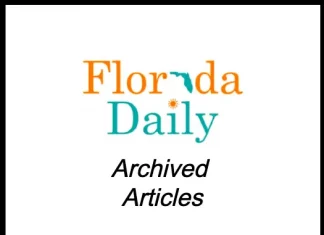 Community Project Funding requests may be included this year as a part of the larger bill Congress is expected to pass that determines how federal funding is spent in 2022. Members of Congress were asked to suggest direct federal funding for up to ten local governments or nonprofit organization programs located in their district.