Tag: constitutional amendments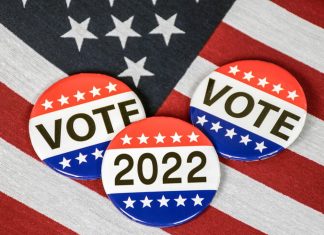 Everyone will be watching the election results for the top-of-ballot races in Florida, but there are other races to keep an eye on. The headline contest is between Gov. Ron DeSantis and his Democratic challenger,‭...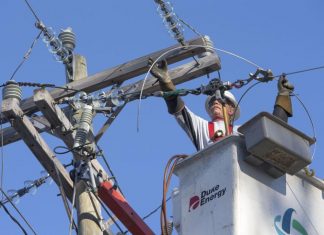 On the surface, this looks like a petition allowing free market principles into the energy market.