Tag: covid-19 accountability act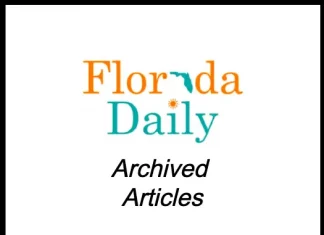 "I'm convinced that without Chinese Communist Party deception the virus would not be here in the United States," said Graham when he brought out the bill. "China refuses to allow the international community to go into the Wuhan lab to investigate. They refuse to allow investigators to study how this outbreak started."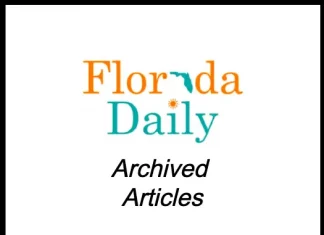 Graham introduced the "COVID-19 Accountability Act" on Monday and he and other senators showcased it on Tuesday.