Tag: cuban family reunification parole program
"This bipartisan bill provides a way to safely resume the processing of applicants under the Cuban Family Reunification Parole (CFRP) Program, which has been paused indefinitely due to sonic attacks on U.S. personnel in Havana," the congressman's office noted.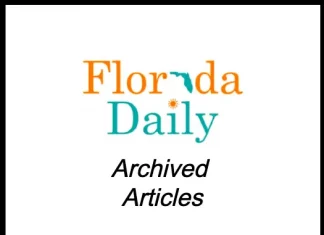 Last week, U.S. Rep. Debbie Mucarsel-Powell, D-Fla., brought out the "Cuban Family Reunification Act" to bring back the CFRP. Four Florida Democrats--U.S. Reps. Kathy Castor, Charlie Crist, Donna Shalala and Debbie Wasserman Schultz--lined up behind the proposal as cosponsors.