Tag: cuban missile crisis
On Thursday, U.S. Sen. Rick Scott, R-Fla., spoke at the Atlantic Council on the crisis in Venezuela under Nicolás Maduro and Russia's the Maduro's regime.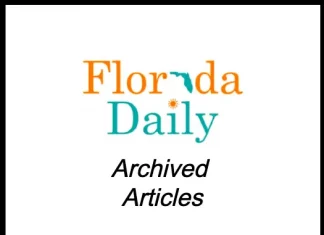 "The crisis in Venezuela is a crisis in America. Senator Rubio, Congressman Diaz-Balart and I have been talking about this for years and have worked with the White House on a comprehensive strategy."