Tag: declaration of independence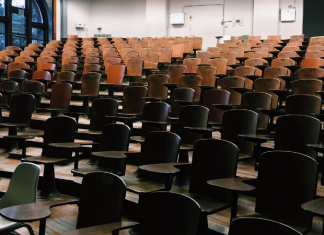 President Biden has a civics lesson that he is fond of and regularly repeats. It is about how the United States is unique in the world because of the founding ideals enshrined in the...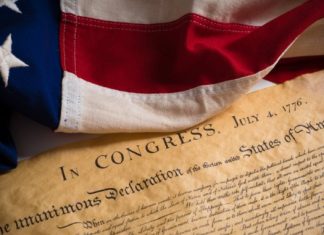 On June 28, 1776, American forces repulsed a British attack on Charleston, South Carolina. After the battle, the leaders of South Carolina and Georgia urged the American forces, led by Maj. Gen. Charles Lee, attack Saint Augustine and take East Florida from the British. Leaving Brig. John Armstrong in charge of Charleston, Lee turned his eyes to launching an invasion of East Florida.