Tag: devoe l. moore center
The report "examines an often neglected, but potentially important, barrier to transitioning formerly incarcerated people into mainstream society and the economy: occupational licensing."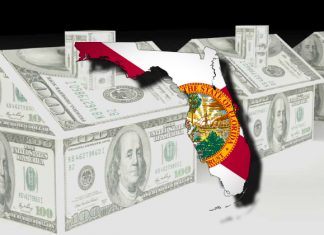 "What Reagan said many years ago still rings true, that the scariest words to hear are 'I'm from from the government and we're here to help.' What we see time and again are ambitious and often well-intentioned government agents identifying a goal, affordable housing, and then creating policies that completely undermine that goal."