Tag: district of columbia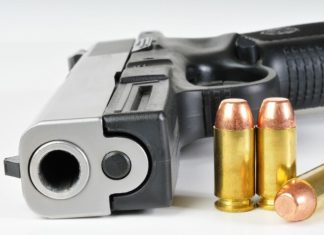 U.S. Sen. Chris Coons, D-Del., introduced the U.S. Senate version this week with the support of Rubio and U.S. Sens. Tom Carper, D-Del., Susan Collins, R-Maine, John Cornyn, R-Texas, Tammy Duckworth, D-Ill., Amy Klobuchar, D-Minn., James Lankford, R-Okla., and Joe Manchin, D-WV.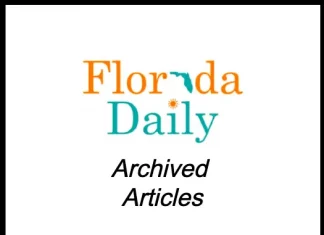 The defendants collected more than $110 million using deceptive solicitations. This massive robocall shutdown came at the end of National Consumer Protection Week.