Tag: dr. grisselle centeno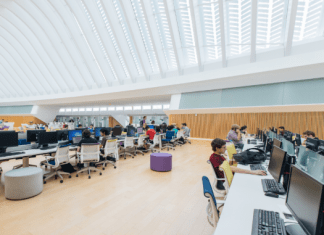 The Health Systems Engineering program allows students pursuing a degree in data science or business analytics to declare a concentration in HSE. Students majoring in computer science, or electrical, mechanical, or computer engineering can also benefit from this program by pursuing an HSE certificate.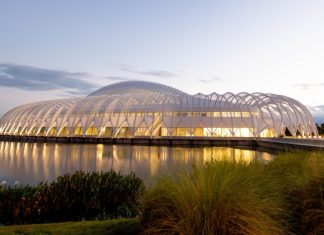 "The one-of-a-kind research will analyze the motives and barriers to ethical behavior in an academic setting, and the resulting ethical attitudes and actions exhibited by students. It also examines the extent to which these ethical attitudes continue once students enter the engineering workforce," the university noted.