Tag: dr. mary mcleod bethune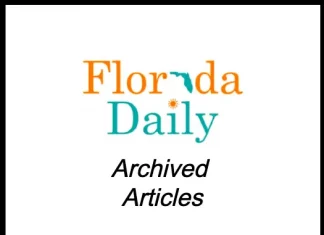 After requesting the removal of the statue of Confederate Gen. Edmund Kirby Smith from the U.S. Capitol and replacing it with civil-rights leader Mary McLeod Bethune, Gov. Ron DeSantis' office said that the statue of the general would be placed as an exhibition at the Lake County Historical Society.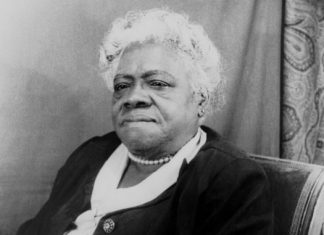 Back in 2016, the state government agreed to look at replacing Kirby Smith. Two years later, the state government agreed to replace Kirby Smith with Bethune.