Tag: economic impact payments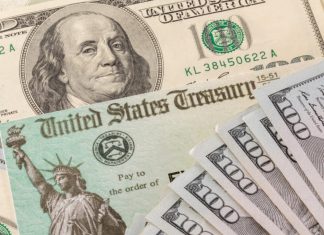 Rubio backed efforts from outgoing President Donald Trump and congressional Democrats to increase Economic Impact Payments (EIP) to Americans for $2,000. The U.S. Senate, which is under GOP control though the Democrats are about to take charge of the chamber, backed $600 WIPs last month. 
Last week, Rubio threw his support behind U.S. Sen. Bill Cassidy's, R-La., "Coronavirus Assistance for American Families Act." The Florida Republican's office noted the bill "would provide increased Economic Impact Payments (EIP) to American families by equalizing EIPs per person, regardless of age or dependent status." Other backers of the bill include U.S. Sen. Steve Daines, R-Mont., and U.S. Sen. Mitt Romney, R-Utah.