Tag: education and labor committee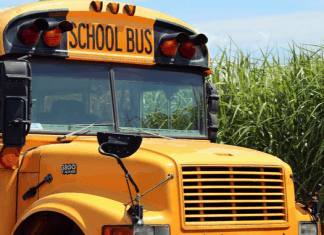 In April 2017, during his first months in Congress, Crist introduced the "Best to Use Safety (BUS) Belts Act" which would mandate that all new school busses have seat belts. Crist worked on the issue when he served in the Florida Senate in Tallahassee.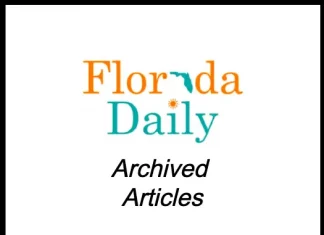 Several Republicans representing the Sunshine State in the U.S. House threw their support behind a proposal making sure no federal funds responding to the coronavirus pandemic will go to fund abortions.