Tag: emergency prescription assistance program
The program pays for prescription medications for people without health insurance who are affected by disasters. More than 4,900 Florida pharmacies participate in EPAP, and more than 72,000 pharmacies participate nationwide.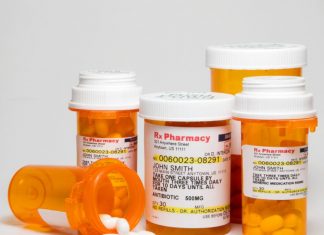 Gov. Rick Scott announced that Gov. Kay Ivey, R-Ala.,  and Gov. Nathan Deal, R-Ga., have authorized pharmacies in their states to offer prescription refills to Floridians still recovering from the hurricane.