Tag: employee retirement income security act
Eight other House Republicans signed Webster's letter to U.S. Labor Sec. Eugene Scalia including U.S. Reps. Bill Posey and Francis Rooney of Florida.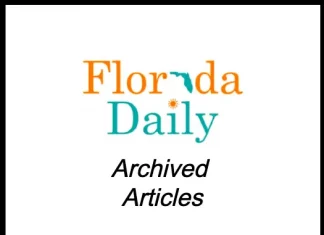 "I am excited to be appointed to two subcommittees that will allow me to better serve and strengthen children's education, labor rights and pensions, and the health of employees in the private-sector," Shalala said on Tuesday.