Tag: enterprise florida board of directors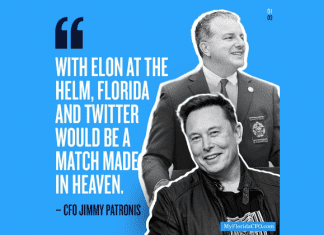 This week, Florida Chief Financial Officer (CFO) Jimmy Patronis doubled down on his call for Elon Musk to move Twitter to Florida. Patronis weighed in after Musk acquired Twitter. "This acquisition is both a win for...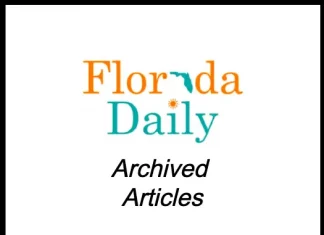 On Wednesday, Gov. Ron DeSantis announced that SoFi Lending Corporation and SS&C Technologies will add almost 500 jobs to the First Coast.