Tag: family policy alliance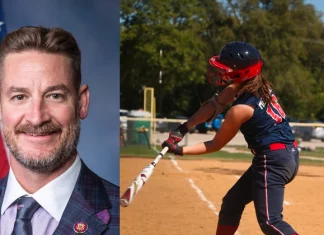 Continuing to point to cases around the country where male-bodied transgender athletes are dominating female sports, this week, U.S. Rep. Greg Steube, R-Fla., filed a discharge petition for his "Protection of Women and Girls...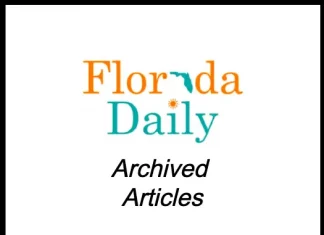 The bill stops automatic voter registration in federal elections and would have citizenship verifications and Social Security Numbers used to register to vote in federal elections. Scott's proposal would also ensure that only voters can return ballots and would have states send absentee ballots to only voters who request one. The bill would also ensure ballot-counting does not pause until finished.