Tag: fdacs division of plant industry
In recent weeks, there have been reports from across the country on Americans receiving the seeds in their mail. There has been evidence that the seeds are part of an online sales push.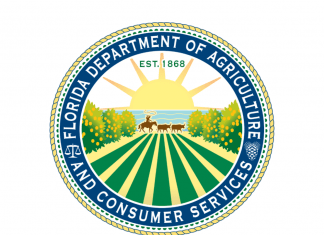 On Wednesday, the Florida Department of Agriculture and Consumer Services (FDACS) announced the treatment of lychee trees in Miami-Dade County, the first of eight Florida counties undergoing eradication, for lychee erinose mite (LEM) to protect trees and crops from severe damage.