Tag: federal false claims act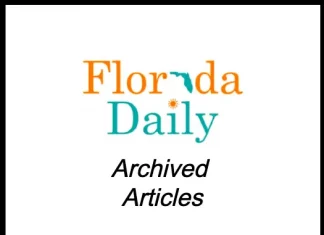 Attorney General Ashley Moody, working with state and federal partners, announced this week that she took part in a nationwide effort that has secured more than $40 million and around $500,000 for the Sunshine State by investigating Medicaid and assisted breathing device rentals.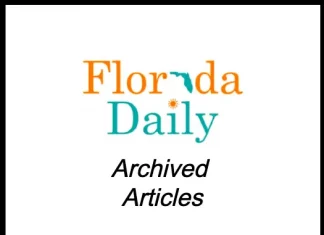 UHS is based in King of Prussia, Pennsylvania and is one of the nation's largest providers of hospital and health care services. The total value of the settlement is $117 million. Florida will receive approximately $3.7 million.