Tag: federal retail pharmacy program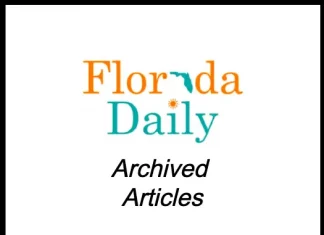 DeSantis made this announcement at a Navarro Discount Pharmacy location in Hialeah where he was joined by CVS Health Regional Director Ahmed Velez.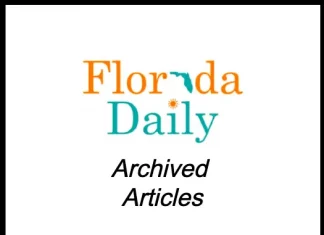 On Tuesday, Gov. Ron DeSantis was in Jacksonville where he announced additional COVID-19 vaccination sites across the state of Florida through the Federal Retail Pharmacy Program.