Tag: federal student loans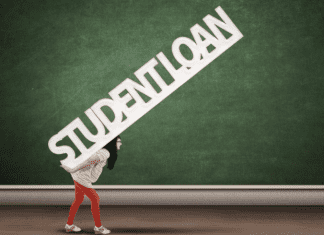 Last week, U.S. Sen. Rick Scott, R-Fla., showcased his "Changing Our Learning, Loans, Endowments, and Graduation Expectations (COLLEGE) Act," which he brought out at the start of August. Scott's office noted the bill will "force...
Two members of the Florida delegation--Democrat U.S. Rep. Donna Shalala and Republican U.S. Rep. Matt Gaetz--are teaming up to push more transparency for Americans with student loans. Shalala and Gaetz are championing the "Student Loan...