Tag: federal trade commission act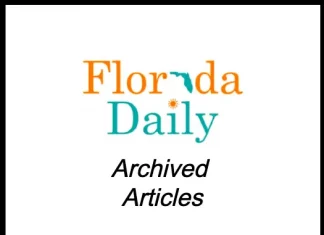 Baldwin introduced the "Country of Origin Labeling (COOL) Online Act" on Wednesday with Scott, U.S. Sen. Chris Murphy, D-Ct., and U.S. Sen. Kelly Loeffler, R-Ga., as cosponsors. 
"Drug companies have taken advantage of the patent system to maintain their monopoly on certain drugs and prevent generics from coming to market," Cornyn said when he introduced the bill. "These tactics mean Americans are forced to pay more for the life-saving medications they need.