Tag: florida agriculture commission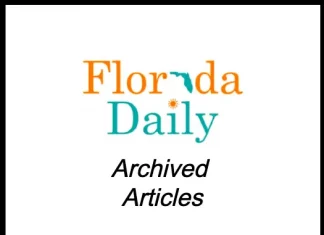 Fried also urged the governor to open vaccines to farmworkers, agricultural and food production workers, and other essential workers who face elevated risk of COVID-19 illness. The governor's current executive order opens vaccines to teachers only over age 50.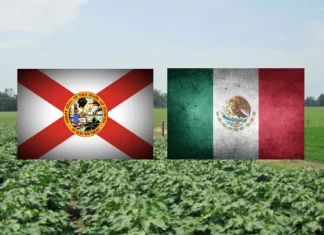 Farmers in the Sunshine State insist that cheap competition from Mexico is hurting agriculture across Florida, even taking the matter to the International Trade Commission (ITC) this week.