Tag: florida army national guard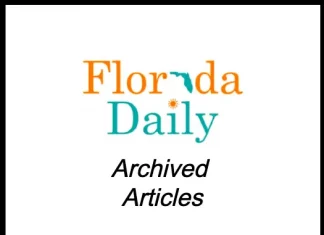 The award recipients include the Florida Department of Military Affairs, the Bay County Board of County Commissioners and the city of Jacksonville. This grant award, combined with the previous award this fiscal year, results in a $1,447,400 commitment by the FDSTF to Florida's defense communities.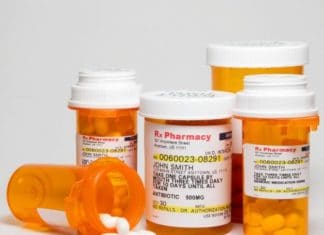 While Floridians continue to heed orders to stay "safer at home," on Monday, the Rx Abuse Leadership Initiative (RALI) of Florida announced the donation of 50,000 in-home drug disposal kits to community coalitions across the state in partnership with the Community Coalition Alliance to address COVID-19's impacts on drug misuse.