Tag: florida attorney general's consumer protection division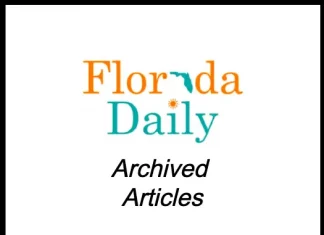 At the end of last week, the Florida Highway Patrol made the Attorney General's Office aware of a suspicious-looking page purporting to raise money for the family of a fallen FHP trooper. In less than an hour, the Attorney General's Consumer Protection Division, working with GoFundMe.com, secured the suspension of the page and the more than $500 that had been raised is being returned to donors.
"The One-Ring Phone Scam is designed to trick targets into making costly international calls," Moody's office noted. "The scam begins with a call and a quick hang-up after one ring. The call is made from an international number, using numbers that at first glance appear to originate from inside the United States.