Tag: florida coalition to prevent gun violence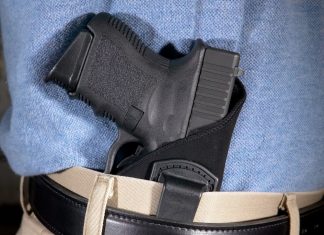 This month, the expansion of the Guardian Program took effect in schools across Florida schools. The program allows trained teachers to be armed and carry a concealed weapon on school grounds.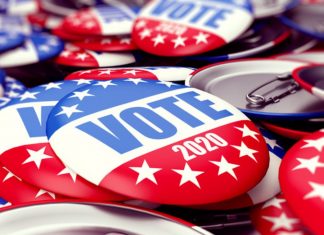 The League has been a staunch supporter of voting rights and voting access and the recently closed legislative session is no exception.