Tag: Florida College Access Network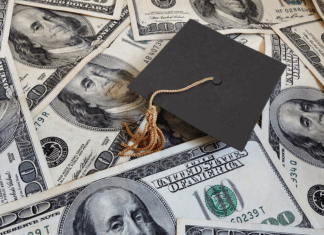 This week, Florida TaxWatch (FTW) released a new report entitled "The Economic and Fiscal Impacts of Education and Training Beyond High School in Florida," which assesses the rate of educational attainment in Florida and...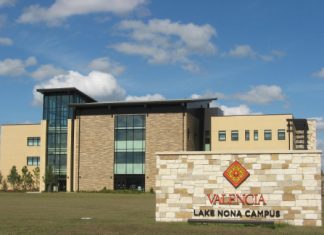 The Florida Department of Education (FDOE) announced a grant from Helios Education Foundation to enhance enrollment opportunities for Florida College System students. Phase 1 provides more than $300,000 to finance and "Fast Track" summer courses...