Tag: florida college system schools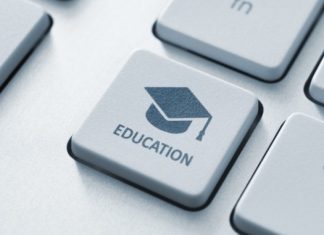 With higher education costs increasingly a concern across the nation, two legislators from Florida are looking to expand college scholarships for eligible students in Florida College System schools and career centers.
On the whole, Scott did what he said would do and helped Florida's economy bounce back after the Great Recession. This is one of the reasons why Scott is one of only a handful of Florida governors who moved on the Senate--something that plenty of governors failed to do over the past 173 years.