Tag: florida community health centers
Recent actions at the federal level have placed efforts combating COVID-19 as Congress' top priority. FQHCs, the state's primary care safety net, play an important role in Florida's response to this outbreak.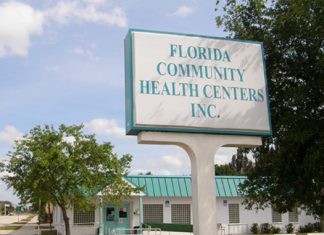 With the U.S. Department of Health and Human Services (HHS) announcing last month that it was awarding sixteen of Florida's Community Health Centers $4.6 million in one-time supplemental funding for oral health, experts are saying low-income Floridians will benefit.