Tag: florida domestic violence hotline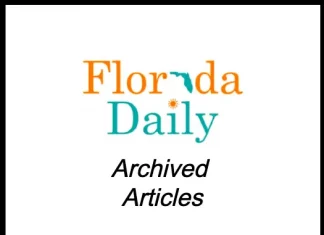 On Wednesday, Florida Attorney General Ashley Moody and Uber announced a program to offer free rides to help victims of domestic violence escape abuse.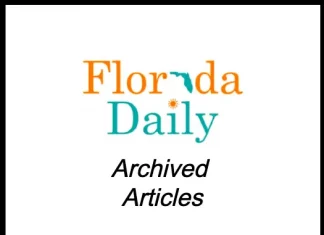 Abuse counselors are offering more communication options for victims of domestic violence and shelters are implementing policies to adapt to the COVID-19 pandemic. Moody urged anyone isolated with an abuser to contact law enforcement and seek help to escape abuse.