Tag: florida hispanic chamber of commerce
The Florida Legislature and executive regulatory agencies set certain parameters around fees that companies can charge for specific services. Where the rubber meets the road is when those fees determine whether a company can continue to provide said services under the fee limitations.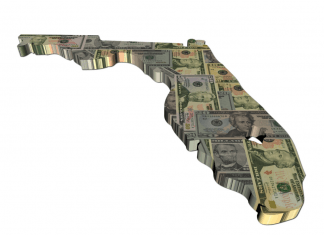 Speaking to the Florida Radio Network, Bill Herrle, the NFIB's executive director for Florida, says the problem is so bad in Florida that "it's cost the state around 126,139 jobs and $614.8 million in annual state revenues.