Tag: Florida Home Builders Association
Thursday's action formally transfers permitting authority under CWA Section 404 from the U.S. Army Corps of Engineers (Corps) to the state of Florida for a broad range of water resources within the state. This action allows the state to more effectively and efficiently evaluate and issue permits under the CWA to support the health of Florida's waters, residents, and economy.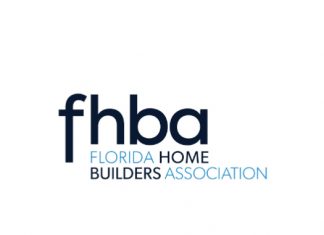 The Florida Home Builders Association (FHBA) has a new president after holding a conference in St. Augustine this past week. Michael Bourré, the president of Bourré Construction Group in Flemming Island, took over as FHBA...