Tag: florida pain-capable unborn child protection act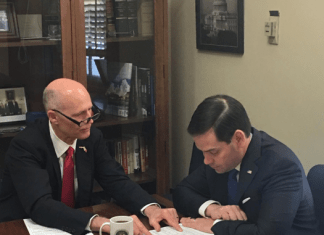 Graham weighed in last week as he introduced the bill which has no chance of passing either of the chambers of Congress since they are under Democratic control.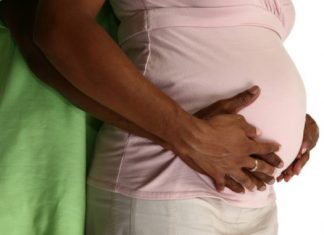 If passed, these bills would prohibit abortions where an unborn child has reached the in-utero developmental threshold at which the child is able to feel pain. The legislators pointed to evidence putting this time at approximately 20 weeks gestational age.