Tag: florida population growth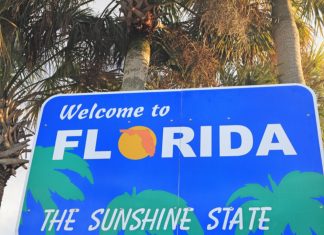 On Thursday, the Florida delegation held a meeting to focus on tourism which remains the biggest industry in the Sunshine State. The two chairmen of the delegation--Democrat U.S. Rep. Alcee Hastings and Republican U.S. Rep....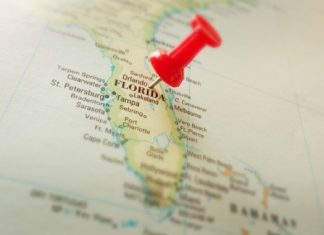 Experts like Williams say with the recent Trump tax cuts, this trend will likely continue as people will leave higher tax states in favor of states with a better tax climate.