Tag: florida price gouging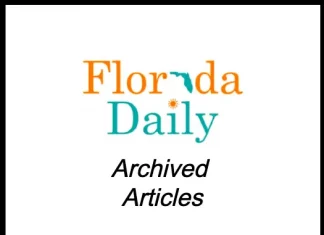 Moody launched the price gouging reporting app last year to assist Floridians in reporting outrageous price increases on hurricane-related commodities. As COVID-19 cases began to emerge in the United States, Moody adapted the app to intake reports of excessive price increases on essential commodities covered under Gov. Ron DeSantis' emergency declaration.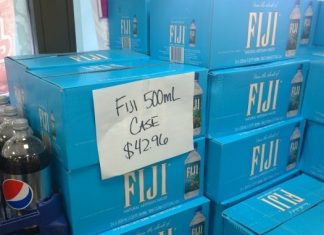 This week, Florida Attorney General Ashley Moody showcased the efforts of her Consumer Protection Division as it continues to fight price gouging and hoarding during the coronavirus pandemic.