Tag: florida retirement system
Gov. Ron DeSantis held a meeting this week of the State Board of Administration where he, CFO Jimmy Patronis, and Attorney General Ashley Moody moved to revoke all proxy voting authority that has been...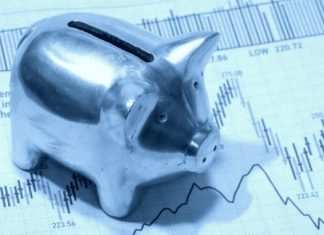 This week, U.S. Sen. Marco Rubio, R-Fla., and U.S. Rep. Michael Waltz, R-Fla. wrote a letter to Gov. Ron DeSantis, state Attorney General Ashley Moody and state Chief Financial Officer Jimmy Patronis requesting the Florida State Board of Administration and the Board of Trustees revisit its policy to invest state employees' pensions in Chinese firms engaged in human rights abuses and a wide range of military-related activities, effectively funding the Chinese government and Communist Party's efforts to undermine U.S. economic and national security.