Tag: florida senate criminal justice committee
"Under current law, a violation is considered a misdemeanor, meaning law enforcement cannot obtain an arrest warrant for a suspect. This requires law enforcement to catch a violator in the act in order to arrest," Stewart's office noted.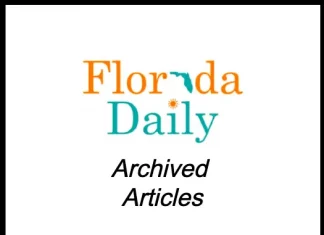 The state Senate Criminal Justice Committee advanced Stewart's bill without opposition this week.