Tag: Florida sixth district
At the end of last week, U.S. Rep. Michael Waltz, R-Fla., announced the federal government is sending $25 million to five higher education institutions in his district which stretches along the Atlantic Coast from St. Johns County down to Volusia County.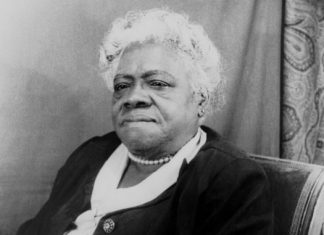 On Friday, two members of the Florida delegation--U.S. Reps. Val Demings, D-Fla., and Michael Waltz, R-Fla.--introduced a resolution to welcome the statue of Dr. Mary McLeod Bethune to the U.S. Capitol. The statue will be the first statue of a Black American to represent a state in Statuary Hall.