Tag: florida state lodge fraternal order of police
Gov. Ron DeSantis continued to announce the backing of law enforcement groups across Florida last week, including getting the endorsement of the Florida State Lodge Fraternal Order of Police. "The Fraternal Order of Police is...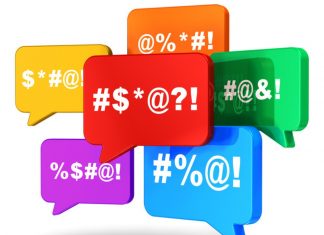 Former Judge Ashley Moody drew heavy fire this week from United Conservatives, a group backing state Rep. Frank White, R-Pensacola, in the primary.