Tag: florida virtual school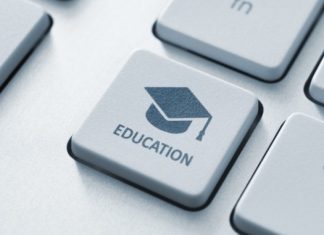 Following up on the direction of Gov. Ron DeSantis and Florida Education Commissioner Richard Corcoran to continue education for Florida students.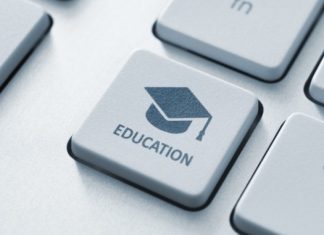 This week, Dr. Louis Algaze was selected by the State Board of Education to serve as the executive director of the Florida Virtual School (FLVS).