Tag: floridas turnpike enterprise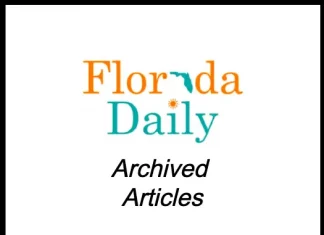 With Hurricane Dorian looking to be less of a threat to South Florida, on Tuesday and Wednesday, Florida's Turnpike Enterprise reopened three service plazas that is closed for safety concerns.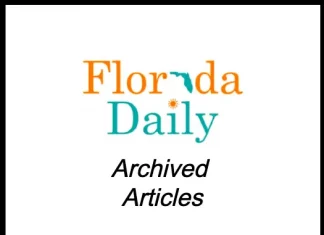 The 2019 Toll Excellence Awards will formally be presented during IBTTA's 87th Annual Meeting and Exhibition, September 15-17, 2019 in Halifax, Nova Scotia, Canada. One recipient will be honored with the prestigious President's Award for Excellence during the awards ceremony.