Tag: global alliance for vaccines and immunization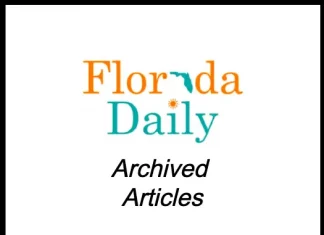 The United States, along with the rest of the world, currently finds itself in the midst of a global emergency of epic proportions. Never in the modern era has every nation on Earth been brought to their knees so quickly by a pandemic that threatens our security, our economy, and the social fabric of our lives.
Back in 2018, Yoho, then the chairman of the U.S. House Asia and Pacific Subcommittee, managed to get his "Better Utilization of Investments Leading to Development Act (BUILD Act)" reforming how the federal government manages international development finances signed into law by President Donald Trump.