Tag: greater orlando aviation authority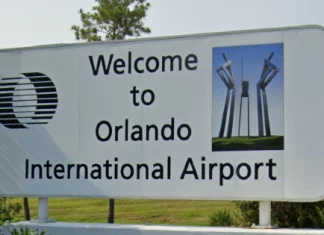 With Orlando International Airport (MCO) continuing to see more travelers and flights, Florida Transportation Sec. Kevin Thibault will take over as the Chief Executive Officer of the Greater Orlando Aviation Authority (GOAA). This week the...
DeSantis turned to Hunt after former Florida Lottery Secretary Jim Poppell stepped down from the post.