Tag: gulf coast state college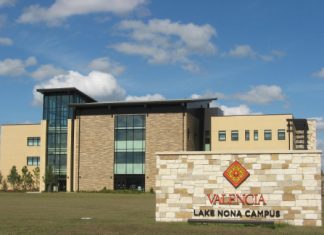 On Friday, Gov. Ron DeSantis announced all 28 schools in the Florida College System are backing the "Last Mile College Completion Program" to help students finish up their degrees. DeSantis, the Florida Department of Education...
On Wednesday, U.S. Sen. Marco Rubio, R-Fla., the chairman of the U.S. Senate Small Business and Entrepreneurship Committee, held a hearing titled "Weathering the Storm: Hurricane Michael's Impact on Northwest Florida's Small Businesses" on the Panhandle.