Tag: gun buyback programs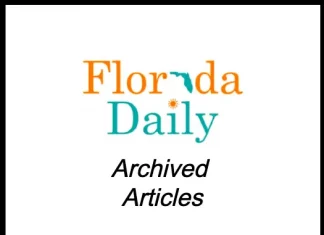 "This bill would authorize a new matching grant available for local law enforcement agencies to help offset costs of buyback programs. The bill also requires the Department of Justice to report back to Congress on the success of the grant program," Deutch's office noted.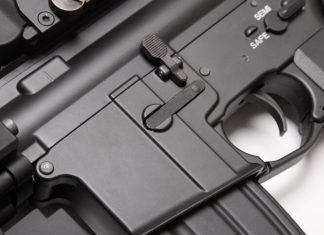 With Congress returning from its August recess, gun violence will be front and center with Florida congressional Democrats signaling they will support gun control proposals.