Tag: highway heroes campaign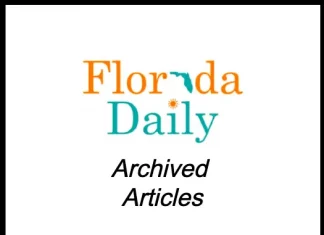 On Thursday, Moody announced in Sarasota County that all of PGT Innovations will receive anti-human trafficking training through the Highway Heroes campaign. PGT Innovations is the largest private-sector employer in Sarasota County and enlisting the company in the campaign will add more Truckers Against Trafficking certified commercial driver license holders on Florida roadways.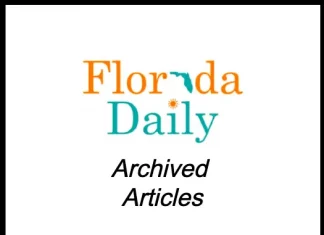 The joint effort between Moody's office and FLHSMV is funded through a U.S. Department of Transportation grant issued to FLHSMV to help train drivers and raise awareness about human trafficking on America's roadways.