Tag: Hillsborough county aviation authority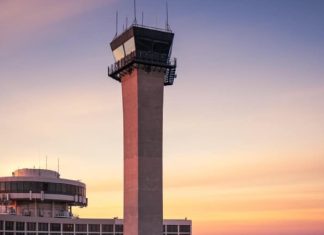 U.S. Rep. Kathy Castor, D-Fla., led the bipartisan Tampa Bay congressional delegation in urging Federal Aviation Administration (FAA) Administrator Steve Dickson to include Tampa International Airport's Air Traffic Control Tower on FAA's Replacement List. In...
The report introduces the idea that Florida's taxation of government-owned property leased by non-government entities does not align with the principles of sound tax policy – simplicity, fairness, transparency, and ease of administration.